Travel Must By Selfish Travel
Some Essentials from our team to make your travel.
See All the Articles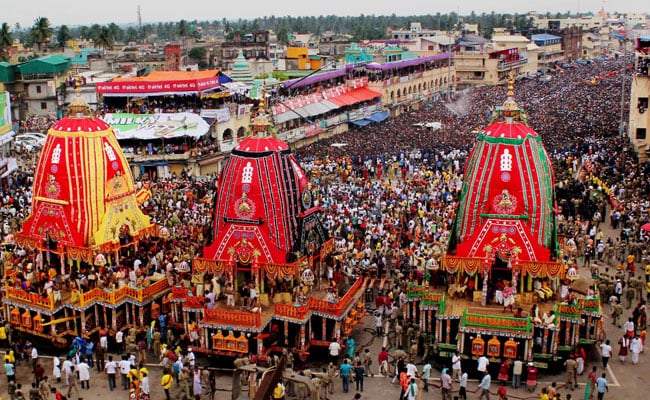 Read Article
An annual 9 day Chariot festival renowned the world over as ' Rath Yatra' takes place in the month of Ashadha Shukla Paksha Dwitiya as per Hindu Calendar.
Read Article
Gurez is endowed with a distinctive culture, lifestyle, and language. Brown Bear of the Himalayas and Snow Leopard are seen on Gurez landscape.
Read Article
Touxeachem Fest, a Konkani word translates to 'Cucumber Feast' in English. The unusual feast is held at the magnificent 17th-century church of St. Anne ( Santana Church), mainly on July 29th
what our client say
"Special Thanks to Founder, Akshay Chugh who personally planned my trip to jaipur & made my stay in india a memorable one."
Francisco Fdz, Traveller, Mexico
"Selfish Travel provided amazing advice & a lot of useful information while planning my tour to Amritsar."
Nicoloas Pogiant, Traveller, France
"Selfish Travel planned our India Tour covering Delhi, Jaipur, Agra cities with A to Z planning. They included great activities at affordable prices, with constant support in terms of communication. Thank you Guys."
Marie Pocampe, Exchange Student, IMT Ghaziabad